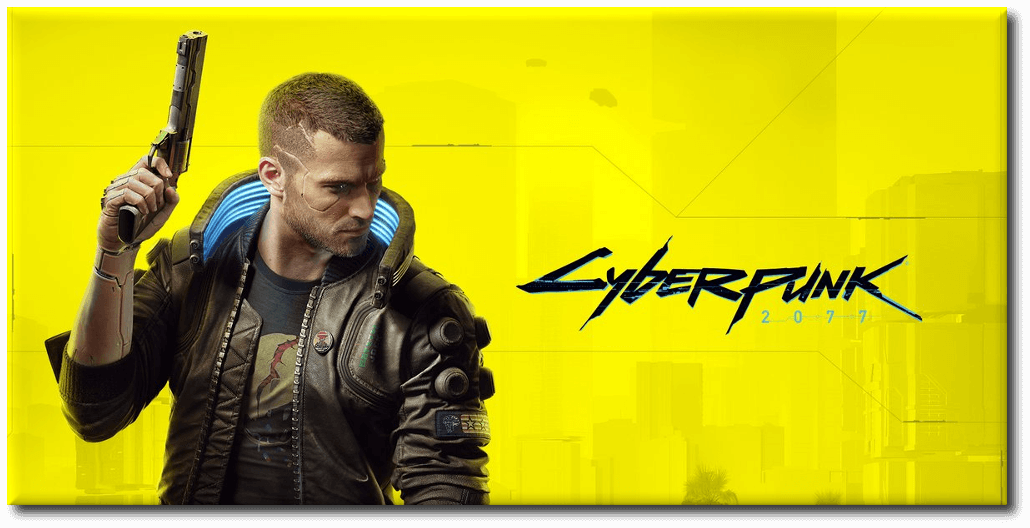 We all know that Cyberpunk 2077 doesn't have natural gender choices like RPG games in general. CD Projekt Red as the developer represents both genders in the names of masculine and feminine. This is because the theme raised is indeed possible to change gender into an ambiguous thing thanks to technology that is able to do it in the world of Cyberpunk 2077.
Interestingly, this gives us an option to change the "parts" that are the identity of every gender. This is expressed by several western media who have tried the game
According to Polygon, you can mix masculine sounds with a feminine body or something else. No exception adding two masculine or feminine parts to your character. Meanwhile, Kotaku AU reveals that there is a men's parts slider and "accessories" around it for you to choose by yourself.
Of course there is an option to turn off the display
…
Read more