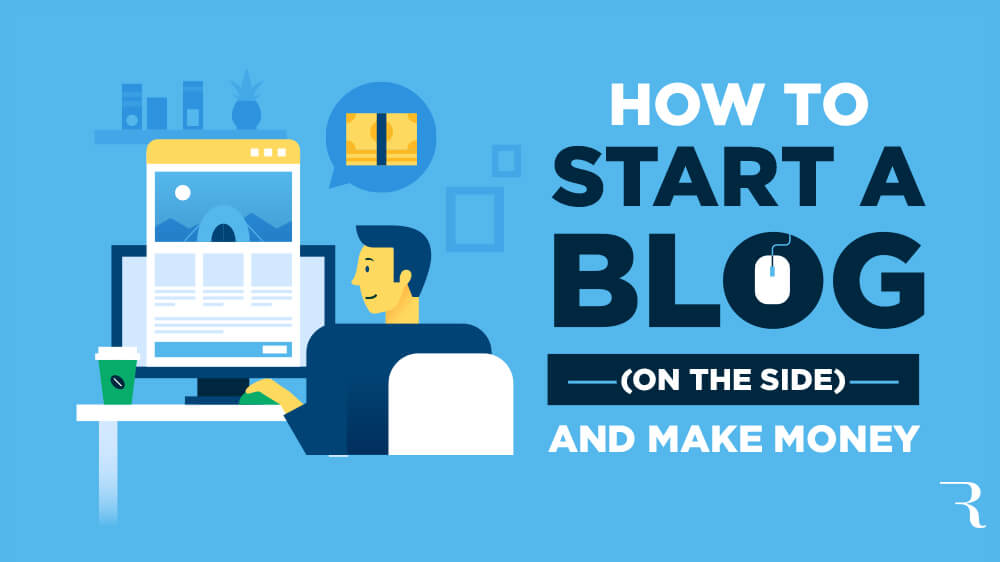 Are video games your passion? Do often find leaving online reviews for video games limiting? Well, sharing your opinion, thoughts, and analysis of the gaming industry has never felt more rewarding than with a blog. A blog is your sweet way to the latest game releases. But how do you start one?
If you are new to blogging then feel at home because we are going to take you through the specifics needed to get your blogging career on the road. This blog is filled with expert advice to get you working with the video game blogging industry leaders. So, let's get started with a step by step guide for you to follow.
Name the blog
Picking a blog name is easy. Because most people decide the name for their blog based on hobbies, or experiences. A good example, if you are going to blog about arcade games then the name of the blog should reflect that. It makes it easily identifiable.
Decide the internet hosting platform to use
You have your blog name, now comes the tricky part, how to get your website started? Unlike before where websites had to be constructed from scratch – today there are many ready-made web platform that makes it easy for you to create your website. They pretty much do everything for you, there is no need for IT specialists.
According to internet hosting services reviews, the major platforms include WIX, WordPress.com, Self-hosted WordPress and Squarespace. All these platforms are ideal for newbies because of their pre-made templates that allow the user to edit the websites to their liking. A small annual fee is charged by these platforms in order to keep hosting the created websites.
Promoting the blog
Getting your blog to the readers is your primary goal. Sharing your blog link on your social media platforms will get readers thronging your website guaranteed the content is superb. Friends and family can help you get traffic to your website by sharing the blogs link on their socials too.
Ensure you always have great original content every time on the blog to keep the readers coming back. Be aggressive, turn those first-time readers to loyal subscribers by constantly marketing your blog to them. Marketing can be done through emails where you send out notifications about new content on the website.
Earn cash from blogging
The blog is set up, content added and traffic streaming – its time to turn that blog into a cash cow. Selling ad space to advertisers like Google AdSense is guaranteed to generate revenue for you. You don't even have to struggle to look for clients to advertise on your blog because most advertisers have already sourced for these clients. Other ways a blog can make you money is through product reviews.
I believe you now have everything you need to get your blog started. It's up to you to get started on your blogging career. Good luck.